 Charge Wizard
takes all of the fuss and hard work out of getting plugged in at home by providing simple information about which EV charge point best suits your needs.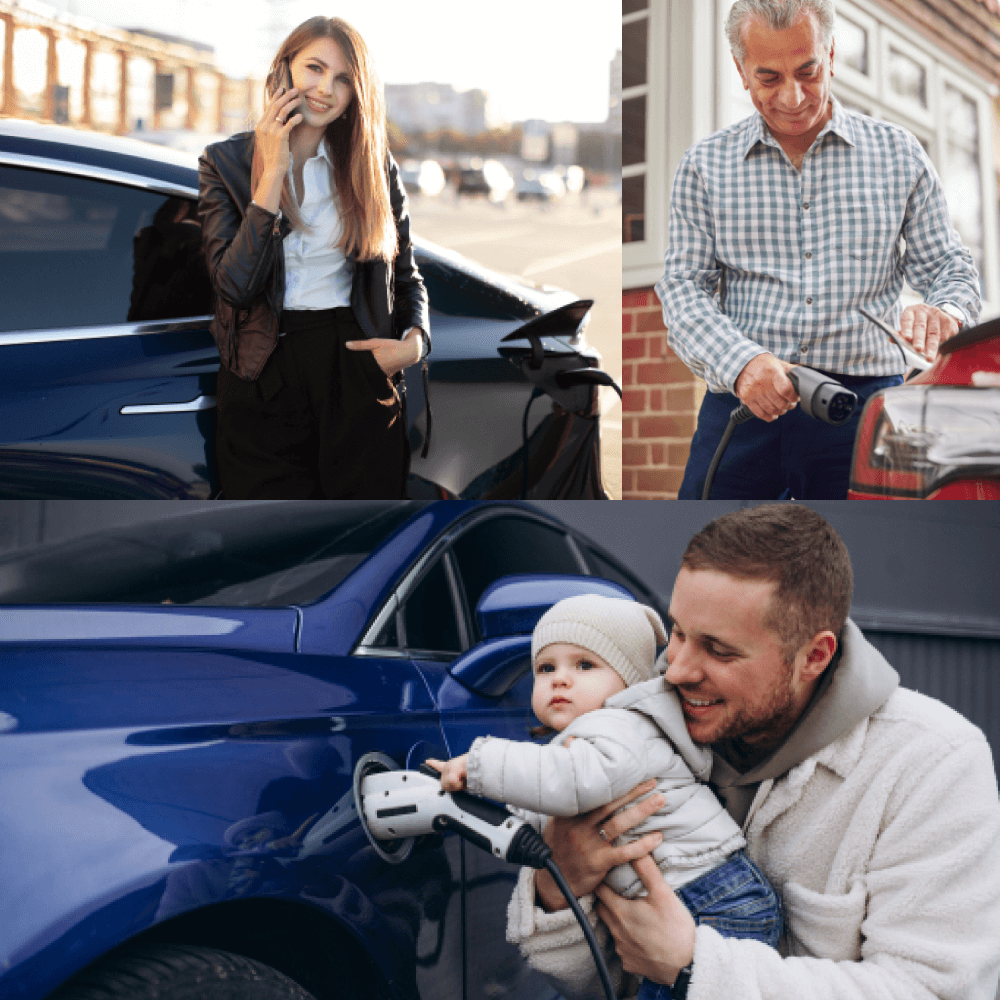 We are Charge Wizard. We believe that everyone can support the pressing need to reduce carbon emissions in the future, which is why we are proud to be a part of this change and are here to help you make the switch over to electric vehicles from combustion engines. We understand that everyone's situation and requirements are different, so we offer customised solutions to suit a wide range of budgets and needs and provide support for them all.

At Charge Wizard we help you find the right charge point for you, arrange the installation to your home throughout the UK. We ensure all installations are safe, compliant and completed with minimal disruption, by only working with qualified installers who are fully insured and approved.

Using our simple online tools you can let us know your requirements, select your preferred EV charger and installation date. We're here to help if you have any questions about charging or installing an EV charger at home or in the workplace. Please visit our Installation FAQs or contact the team 'here' for support choosing your EV charge point.